Medical Industry Bulletin, Journal
"Medical Industry Bulletin" journal publishing
"Medical Industry Bulletin" — business journal devoted to the present state of medical technology market segments and industries, the registration and certification of medical devices, modern technologies, as well as the theoretical and practical aspects of the development, establishment, operation and promotion of medical devices.
Published by MEDITEX since 2014.
The editorial board of the journal includes leading representatives of the medical industry and authorities.
Our publication meets the needs of manufacturers and suppliers of healthcare products, maintenance specialists, marketing experts and consultants, research organizations specialists, state regulatory authorities, CMO, health care professionals, laboratory managers and other members of the medical community.
In each issue of the "Medical Industry Bulletin":

Market, technologies, and companies news
Upcoming exhibitions, conferences, round tables, professional events
Analytics, marketing research, investments, startups
Laws and regulations, current projects, intellectual property protection, international cases
Hi-tech, innovative solutions, production organization, exploitation, maintenance, and disposal
Modern scientific research, history of medical discoveries
Interviews with medical industry leading representatives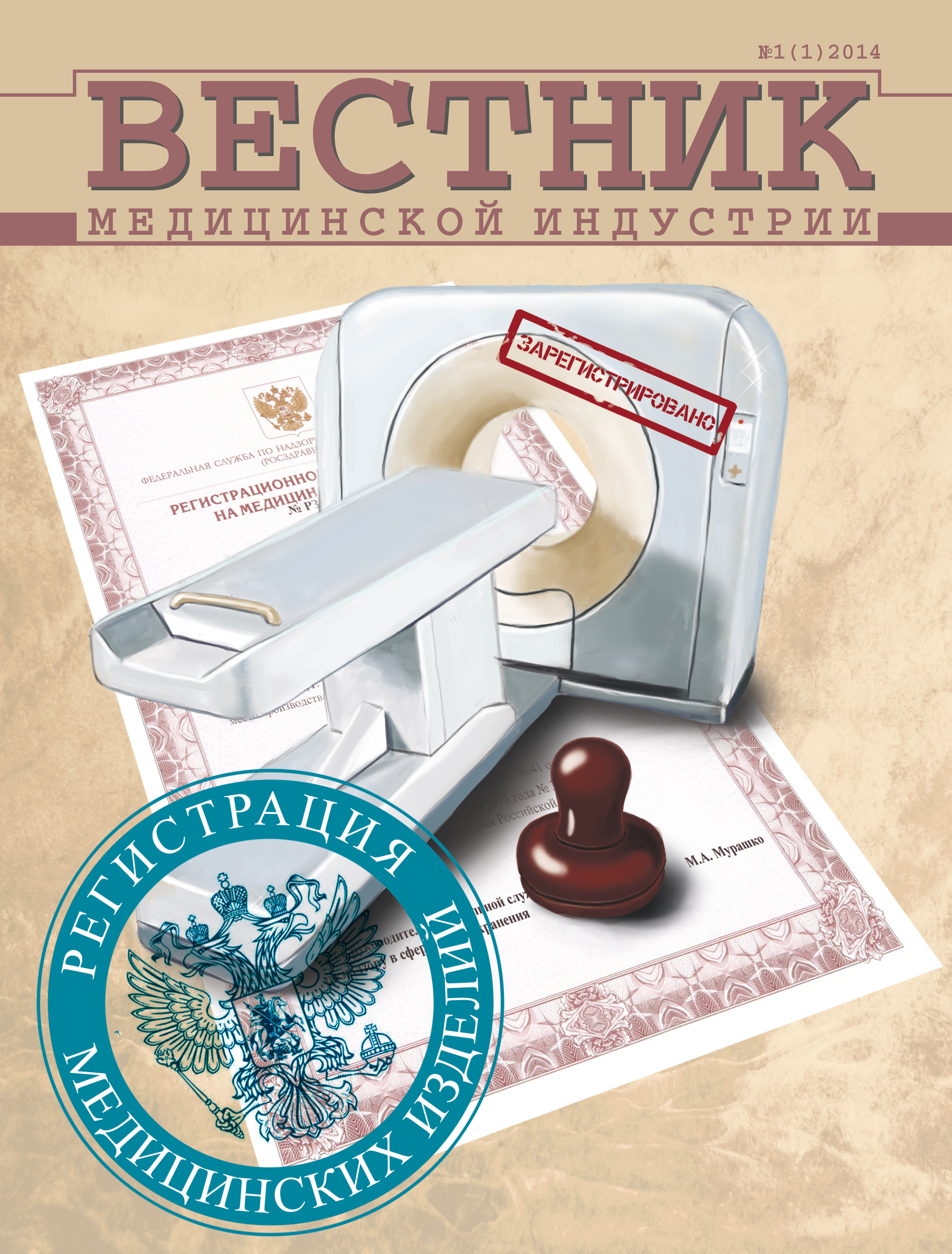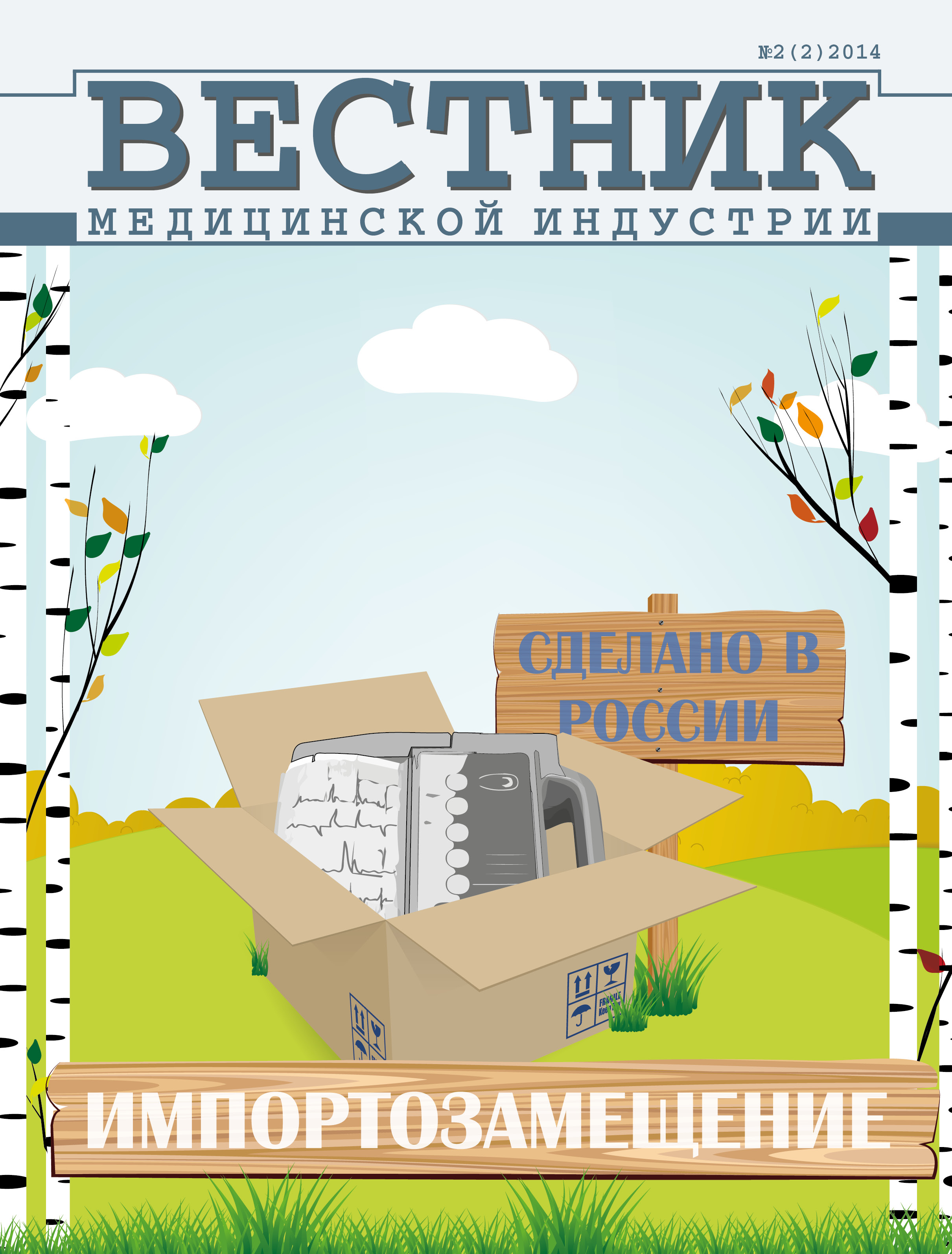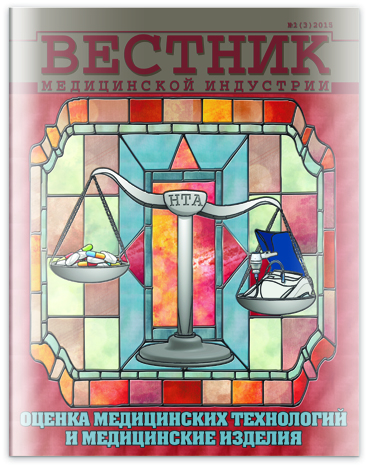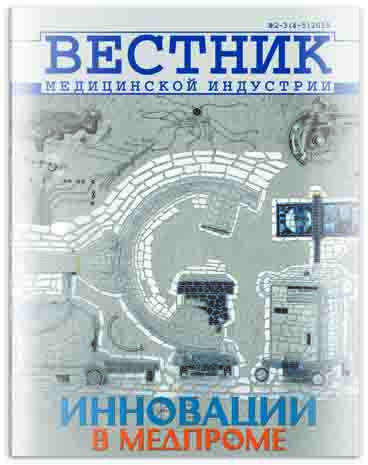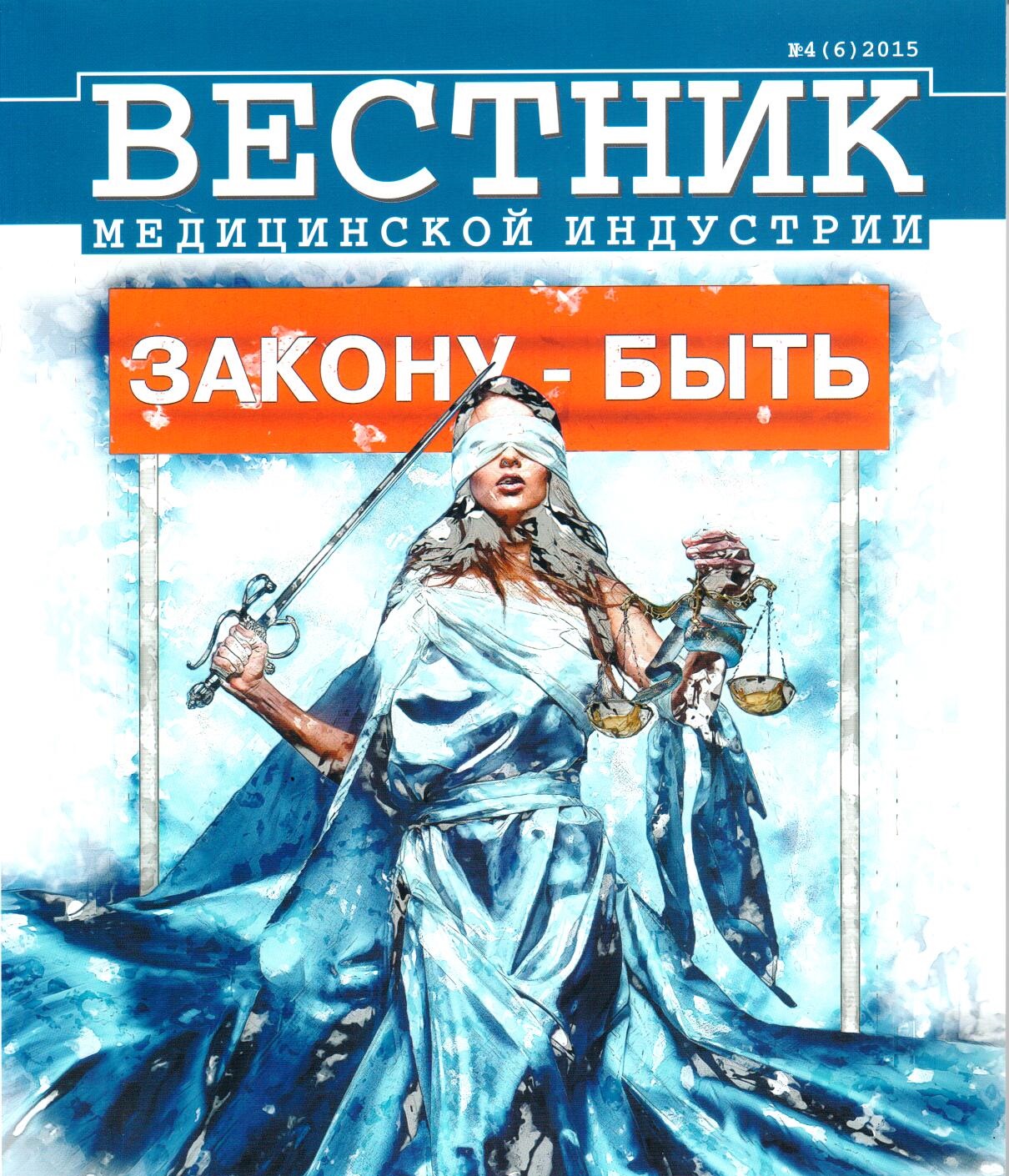 Currently the publication of the journal is temporarily discontinued.